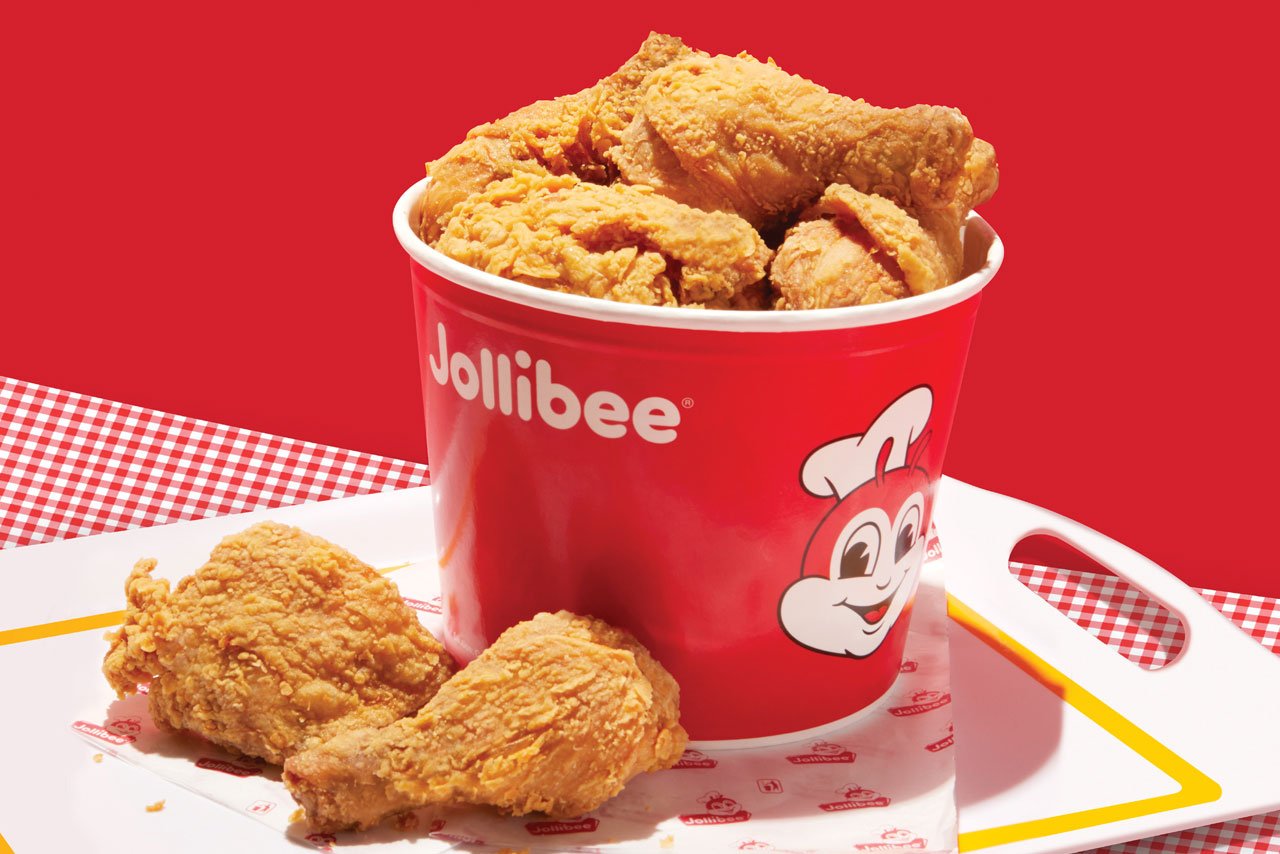 Fried Chicken Near Me
In Tacoma, WA - 4502 S. Steele St.
Information
4502 S. Steele St.
,
Suite 159
Tacoma
,
Washington
,
98409
Get Directions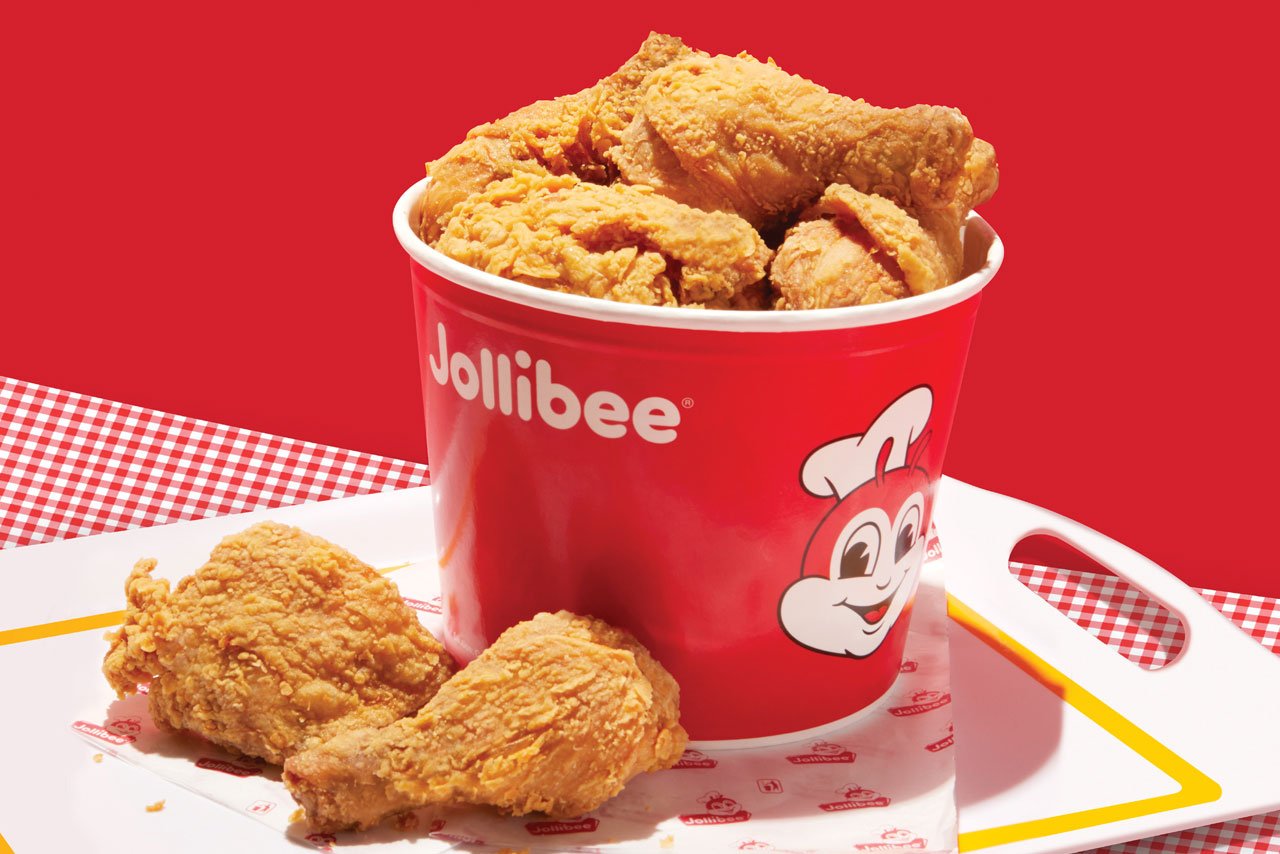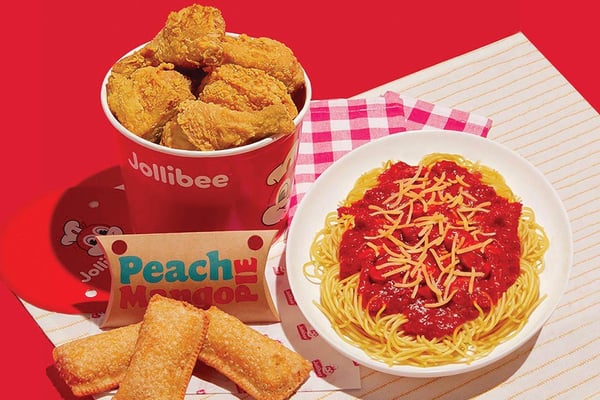 Make this My Jollibee
Create a Jollibee account today to get great deals and great offers!
Create My Account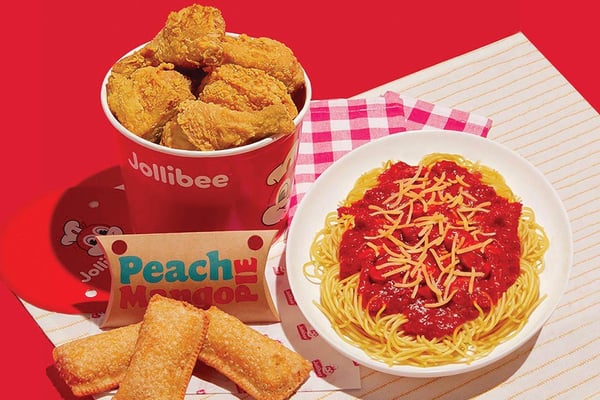 Best Fried Chicken in Tacoma
For the best fried chicken in Tacoma, WA, nothing beats Jollibee. Our world famous fried chicken is juicy and tender and delicious inside and out. What makes our fried chicken special? Our chicken is marinated with our secret recipe, breaded to give that special crispiness and then perfectly fried. We also have a fantastic menu which includes our classic crispy chicken, fried chicken sandwiches, chicken tenders, family sized bucket meals and more. Getting hungry? Order online for quick delivery or pickup or drop by our 4502 S. Steele St. location. We are also reachable by phone at (253) 342-7984. We are committed to providing you with great tasting chicken at a great price. We look forward to serving you!
Order Pick-up & Delivery