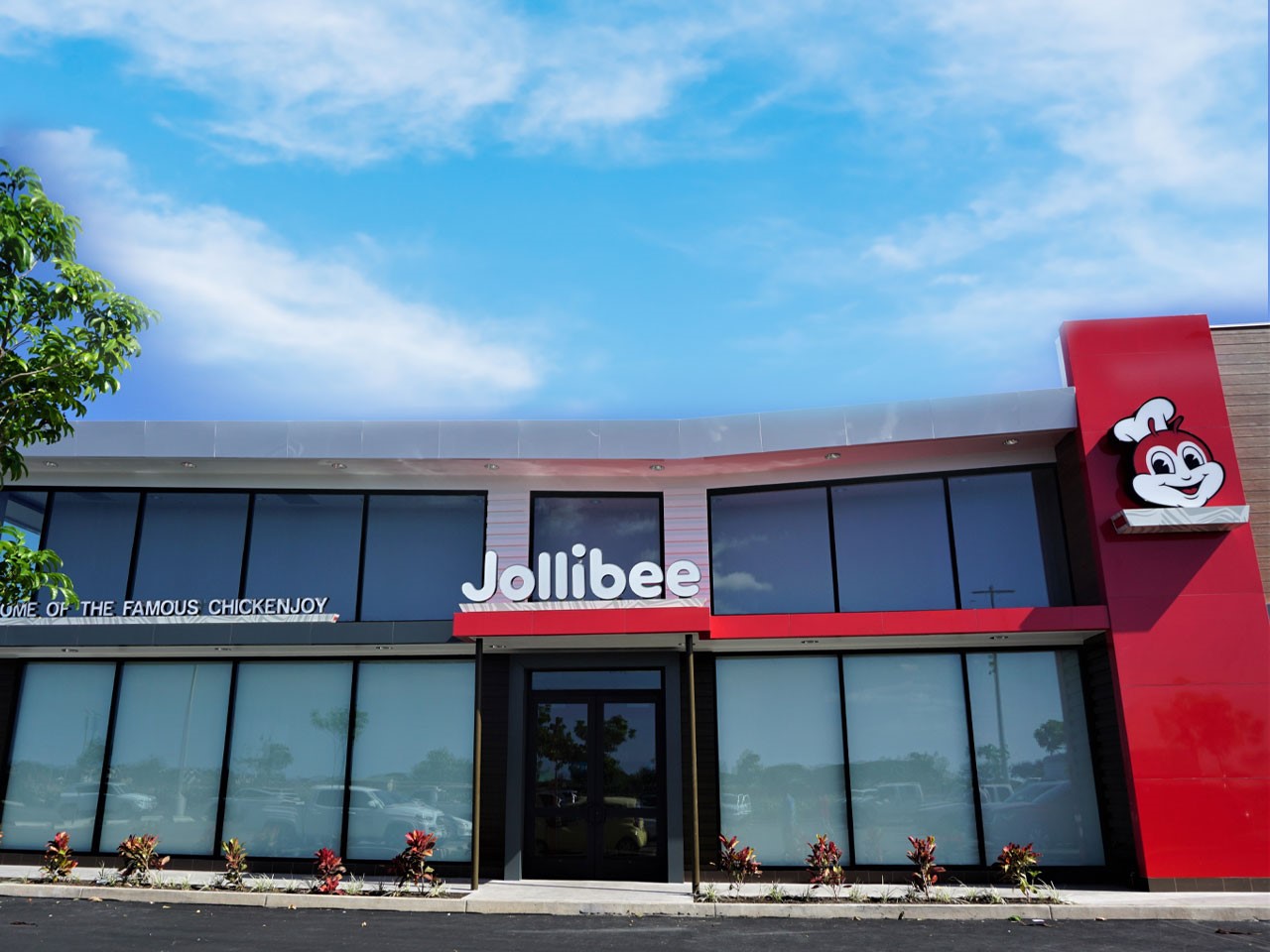 Tacoma Mall
In Tacoma, WA - 4502 S. Steele St.
Jollibee is fast food done right. Specializing in fried chicken, burgers, spaghetti & Filipino dishes.
Information
4502 S. Steele St.
,
Suite 159
Tacoma
,
Washington
,
98409
Get Directions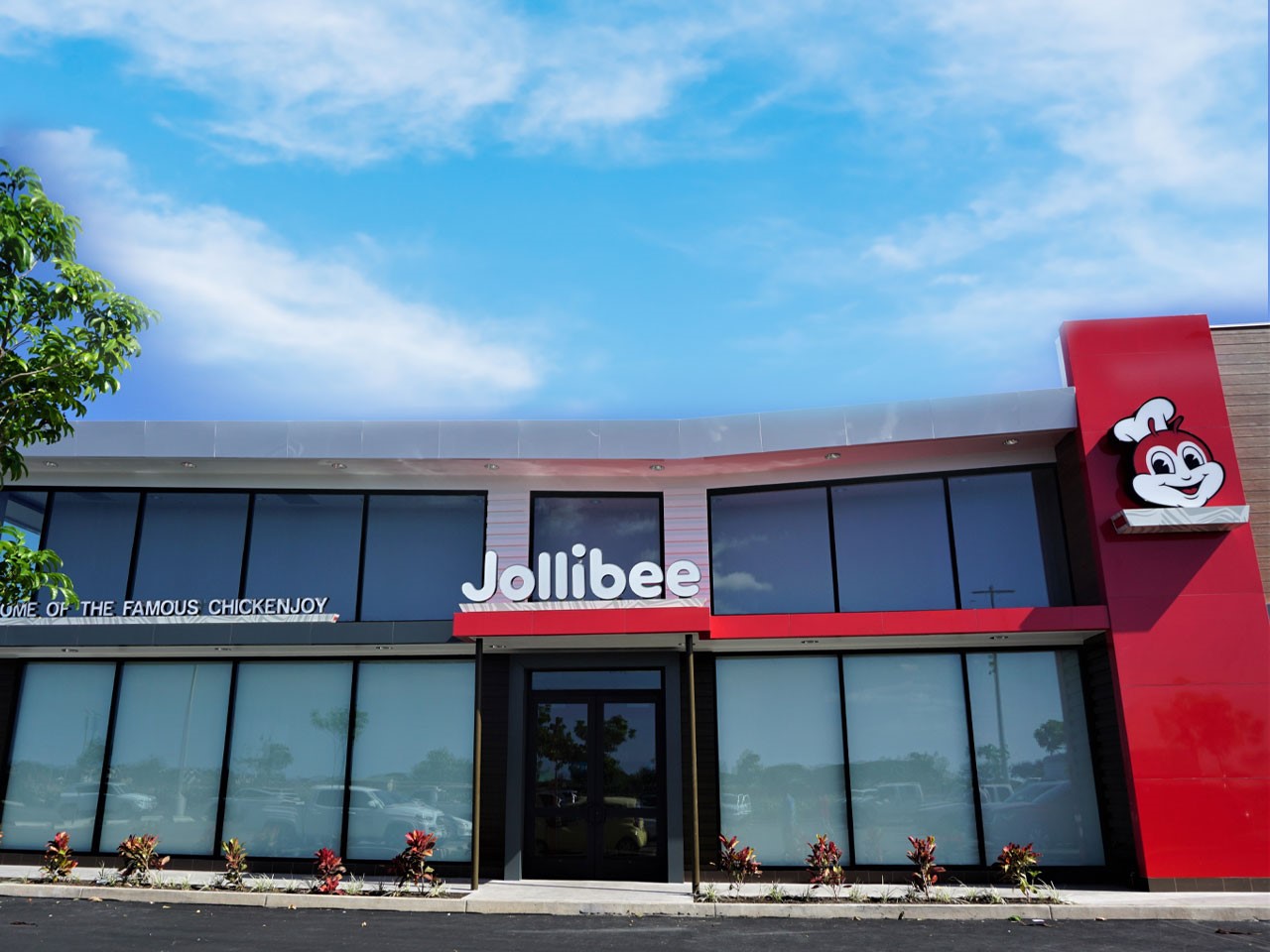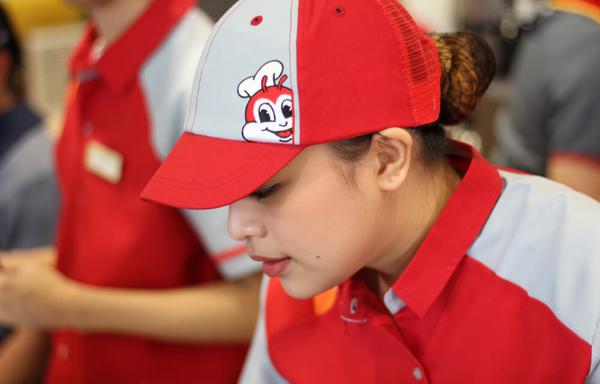 Jollibee Jobs near Tacoma Mall
Join the Jollibee family and start an exciting career spreading the joy of sharing great tasting food!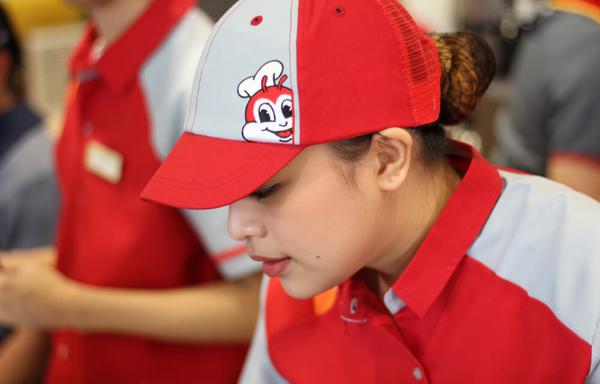 Jollibee - Fried Chicken, Burgers & Pies in Tacoma, WA
Jollibee is a Filipino restaurant best known for their fried chicken, burgers & pies. Our Chickenjoy fried chicken is delicately hand-breaded to be next level crispy on the outside, with a secret marinade making it next level juicy on the inside. Every day, our Tacoma customers revel in the joy of our fan favorites which include our sweet-style Jolly Spaghetti, chicken tenders, chicken sandwiches and scrumptious Peach Mango Pie made with real Philippine mangoes. Find your nearby Jollibee and try our world famous fried chicken at 4502 S. Steele St. in Tacoma, WA. It is our commitment to serve quality, great-tasting fast food that offers value for money, friendly and efficient service, a clean in-store environment and easy pick-up and delivery options. Plus the universal appeal of the family restaurant values that our brand represents that drive our growth.
Order Now