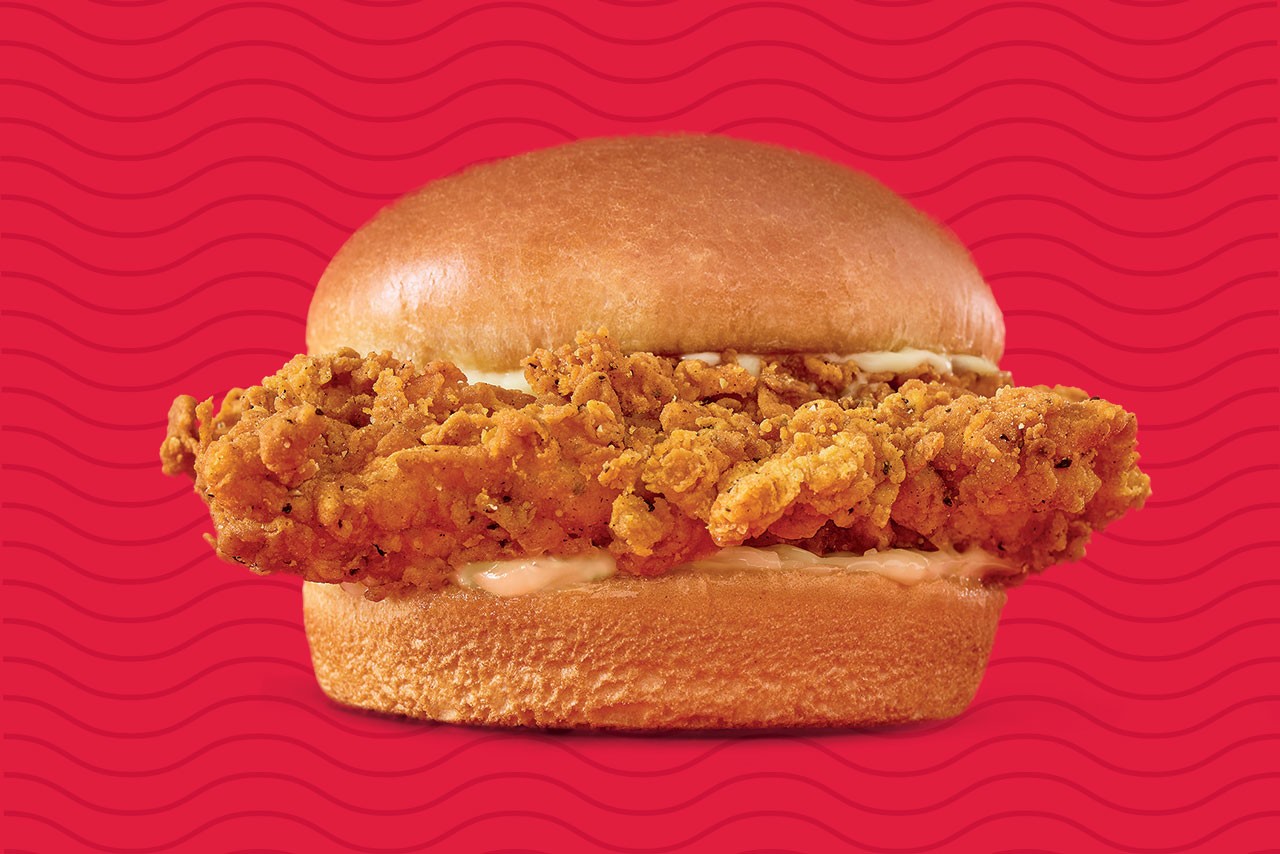 Chicken Sandwiches Near Me
In New York, NY - 1500 Broadway Street
Information
1500 Broadway Street
,
Times Square
New York
,
New York
,
10036
Get Directions
Store Hours
Day of the Week
Hours
Monday

9:00 AM

-

12:00 AM

Tuesday

9:00 AM

-

12:00 AM

Wednesday

9:00 AM

-

12:00 AM

Thursday

9:00 AM

-

12:00 AM

Friday

9:00 AM

-

12:00 AM

Saturday

9:00 AM

-

12:00 AM

Sunday

9:00 AM

-

12:00 AM
Open Today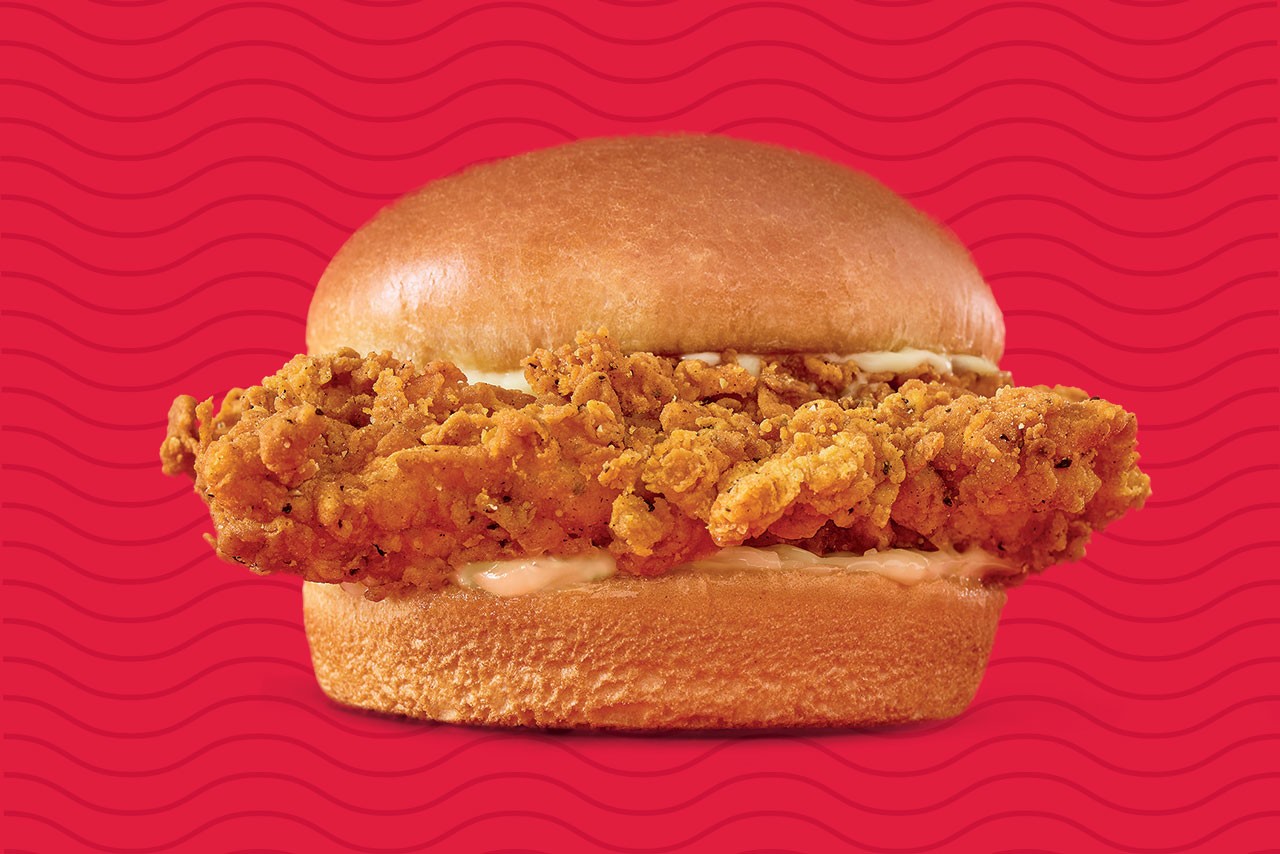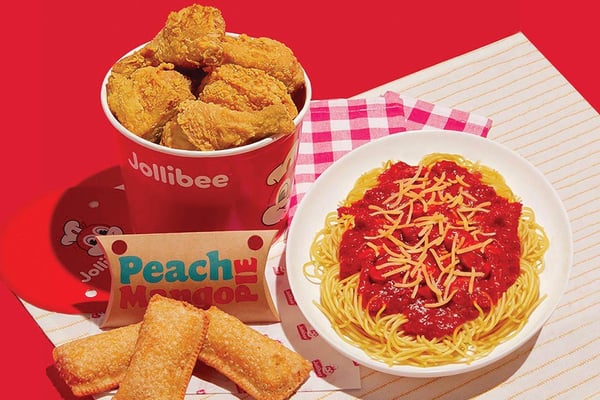 Make this My Jollibee
Create a Jollibee account today to get great deals and great offers!
Create My Account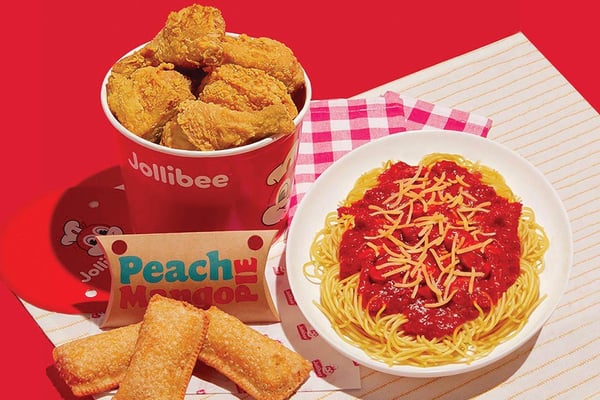 Best Fried Chicken Sandwiches in New York, NY
Nothing beats crispy fried chicken, fresh veggies, and a soft bun...unless you put it all together! If you're craving a chicken sandwich you've come to the right place. Right around the corner in New York, NY there is a killer sandwich that is calling your name. What makes our fried chicken sandwiches so delicious is the juicy and distinctive flavor of our chicken, which is then breaded and fried to give you that wonderful crunch. You also have your choice of spicy or classic sauces which will suit any fancy. The result is what we believe is the best chicken sandwich in New York. Whether you're looking to order lunch from your New York office or thinking about taking the family out for dinner, Jollibee will definitely hit the spot. Pair our fried chicken sandwiches with an order of fries or mashed potatoes and finish it off with a Pineapple Quencher (our signature drink!). If joy was a menu item, it would look like this! Order this signature dish online for pick-up or delivery or simply visit us at 1500 Broadway Street. We love serving joy to our New York customers!
Order Pick-up & Delivery