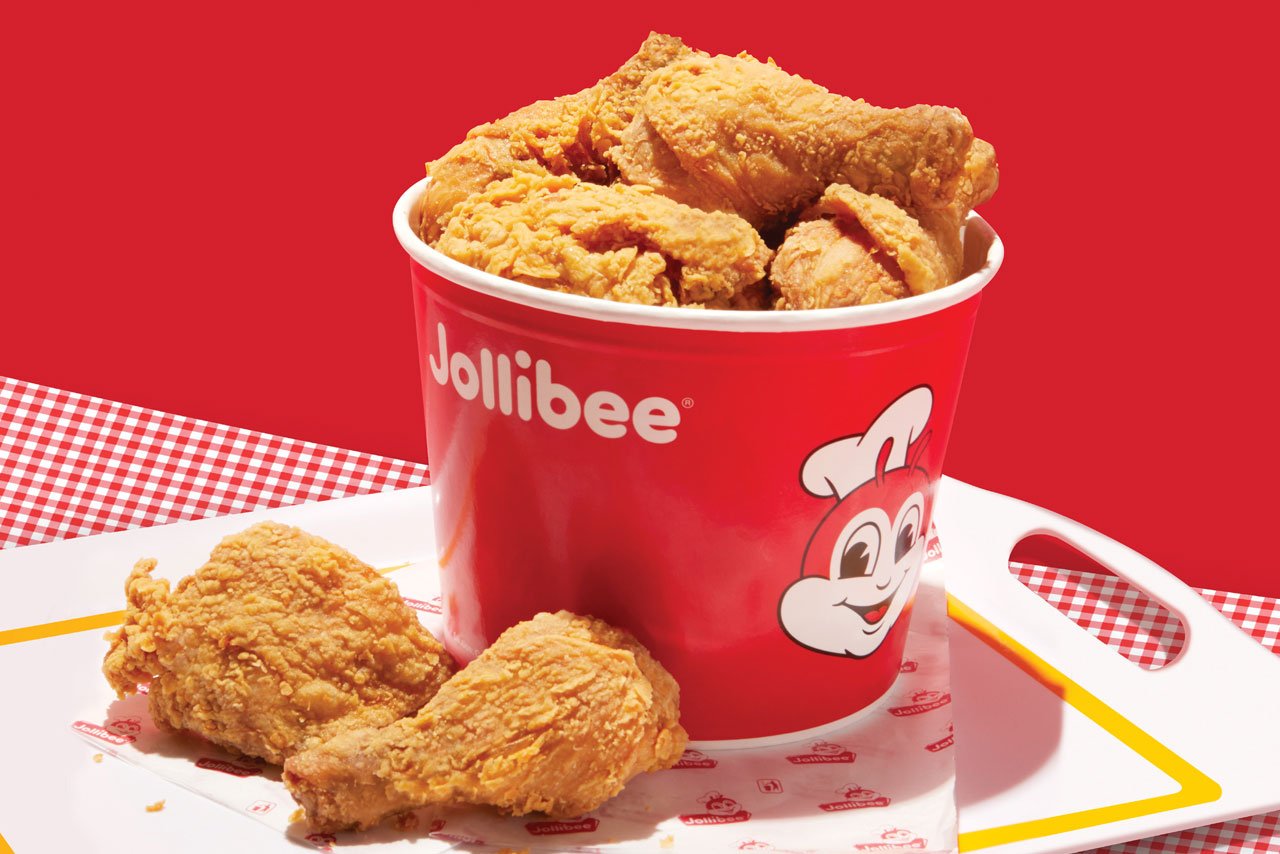 Ethnic Food Near Me in Queens, NY
In Queens, NY - 16102 Jamaica Avenue
Information
Get Directions
Store Hours
Day of the Week
Hours
Monday

9:00 AM

-

10:00 PM

Tuesday

9:00 AM

-

10:00 PM

Wednesday

9:00 AM

-

10:00 PM

Thursday

9:00 AM

-

10:00 PM

Friday

9:00 AM

-

10:00 PM

Saturday

10:00 AM

-

10:00 PM

Sunday

10:00 AM

-

10:00 PM
Open Today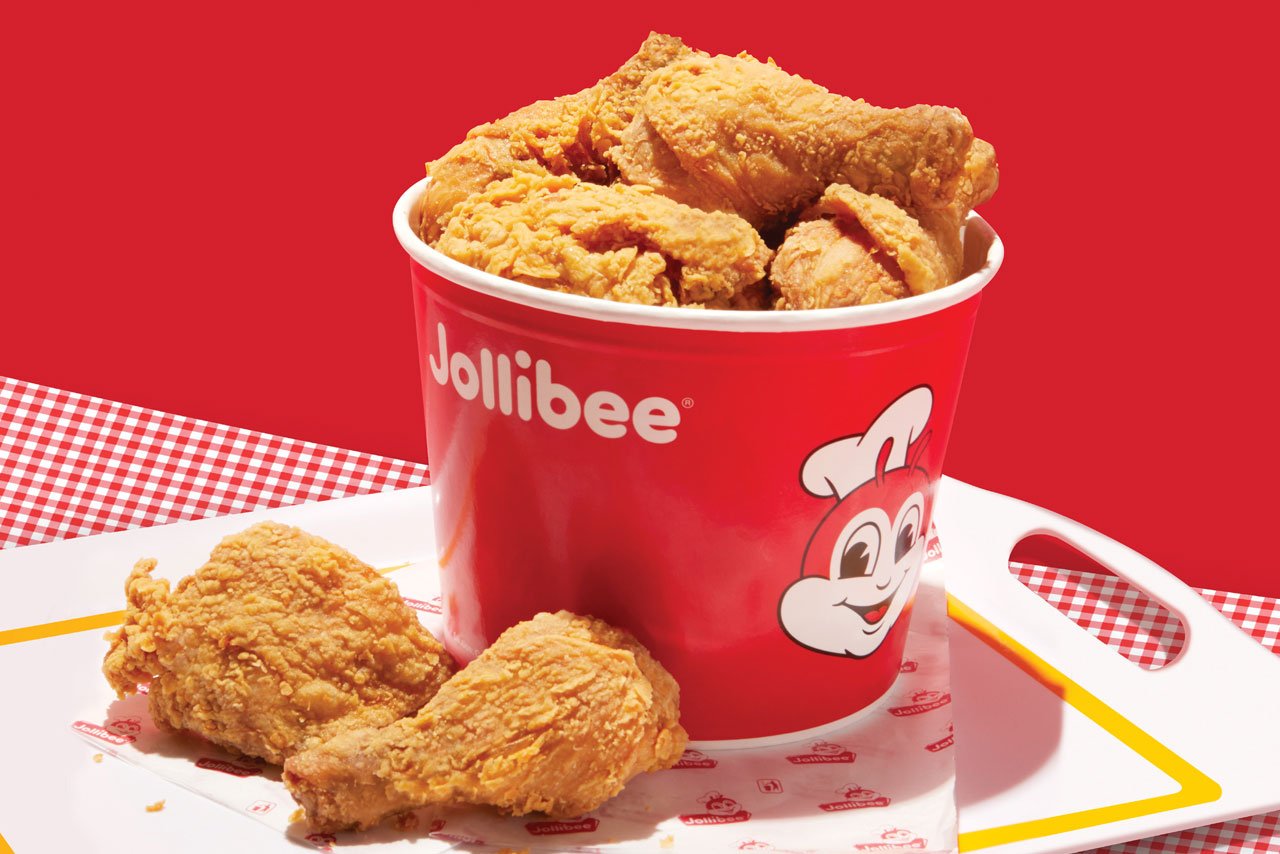 Popular Ethnic Food at Jollibee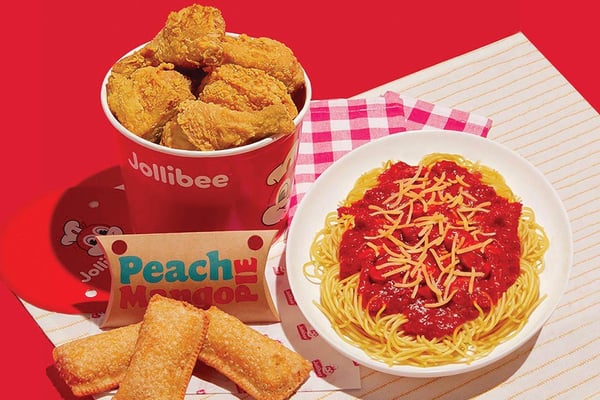 Make this My Jollibee
Create a Jollibee account today to get great deals and great offers!
Create My Account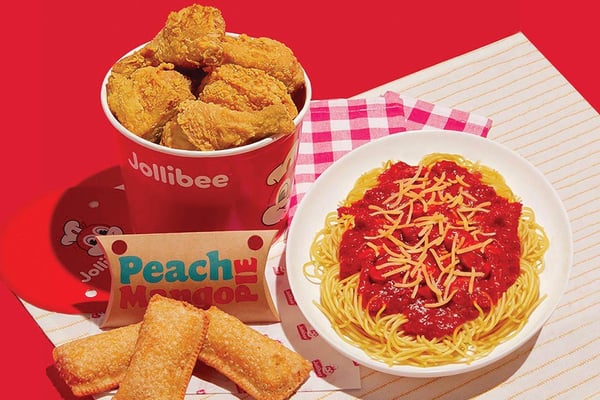 Best Ethnic Food in Queens, NY
If you're new to the brand, you may consider Jollibee to be ethnic food. For gastronomists Jollibee is a fresh new vibe on several American comfort classics. For our tried and true foodies in the Philippines, Jollibee tastes like home. We're excited to share our family favorites and traditions with you. Now available in Queens, NY, Jollibee offers a classic menu of delicious burgers, fried chicken, spaghetti, and more full of international, ethnic flavors that you can't miss. Take our signature burger for example - the Yumburger. The Yumburger is your classic burger topped with langhap-sarap sauce, which literally means "delicious aroma". And, yes, it tastes as good as it smells. If you're looking for traditional fast food and foreign food flares near Queens, NY, you've come to the right place. We also offer a great selection of traditional Filipino ethnic dishes like the Palabak Fiesta, a delicious noodle dish with mouth-watering sauteed pork, shrimp, and egg, steeped in garlic sauce that ties the dish together like a bow on a present for your taste buds. Try our internationally-renowned peach mango pies, made with real Philippine mangoes! Some say they're the sweetest mangoes in the world. No need to travel across the globe to find delicious international food near you. Jollibee is the comfort food of ethnic cuisine that the whole family can enjoy. Stop by Jollibee at 16102 Jamaica Avenue and find delicious ethnic food that will leave you with a feeling of sheer joy. Order online ahead for takeout or delivery or swing by our Queens location for a great dine-in experience. You can also call us at (718) 540-9980. Your search for an ethnic restaurant in Queens, NY begins and ends with Jollibee. Get it today!
Order Pick-up & Delivery