Get $5 off any order over $35. Use code: GiveMe5 at checkout. Order Now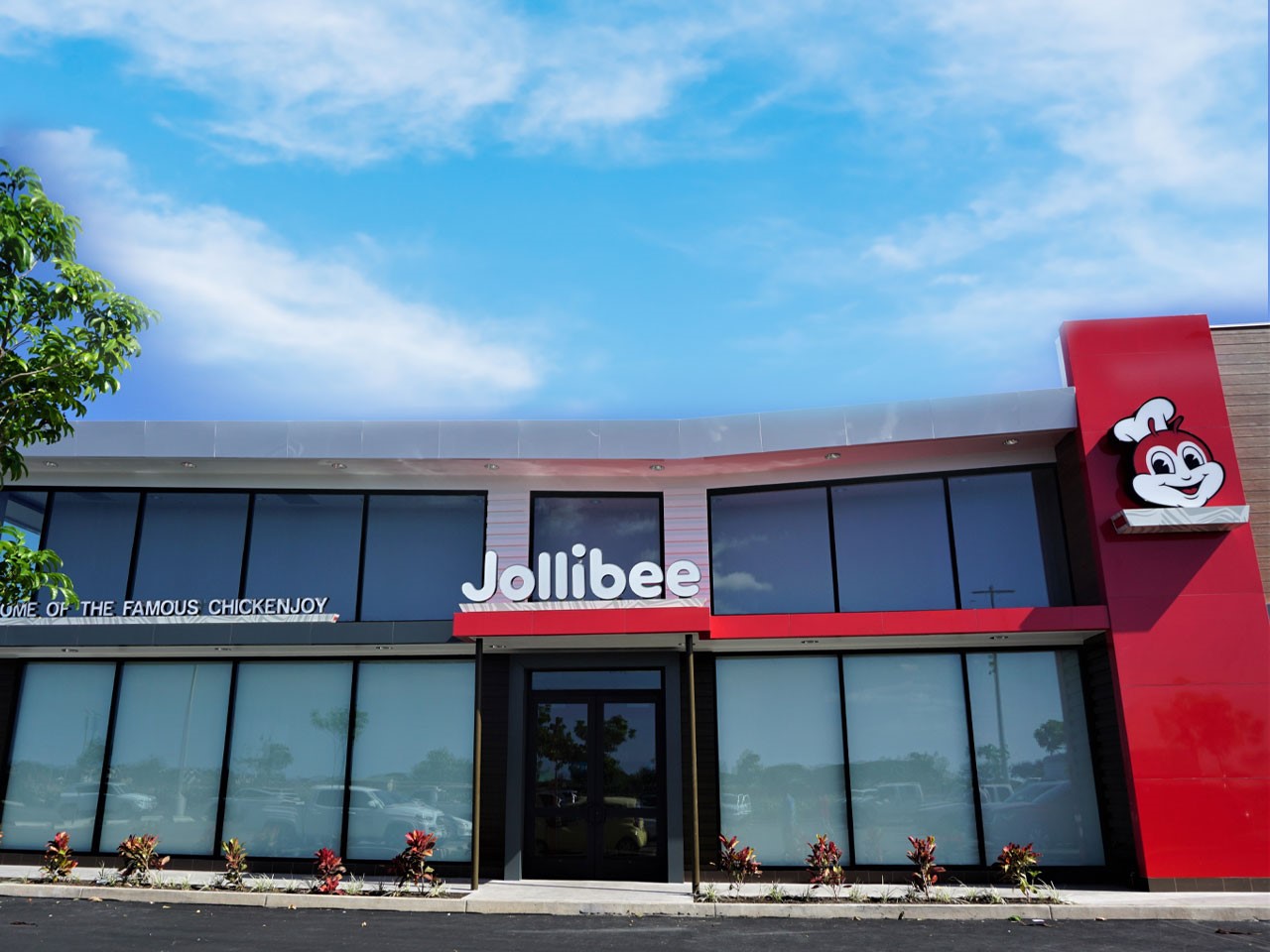 Jollibee
In Jersey City, NJ - 9 Path Plaza Level
Jollibee is fast food done right. Specializing in fried chicken, burgers, spaghetti & Filipino dishes.
Information
Jersey City
,
New Jersey
,
07306
Get Directions
Store Hours
Day of the Week
Hours
Monday

9:00 AM

-

9:00 PM

Tuesday

9:00 AM

-

9:00 PM

Wednesday

9:00 AM

-

9:00 PM

Thursday

9:00 AM

-

9:00 PM

Friday

9:00 AM

-

10:00 PM

Saturday

9:00 AM

-

9:00 PM

Sunday

9:00 AM

-

9:00 PM
Open Today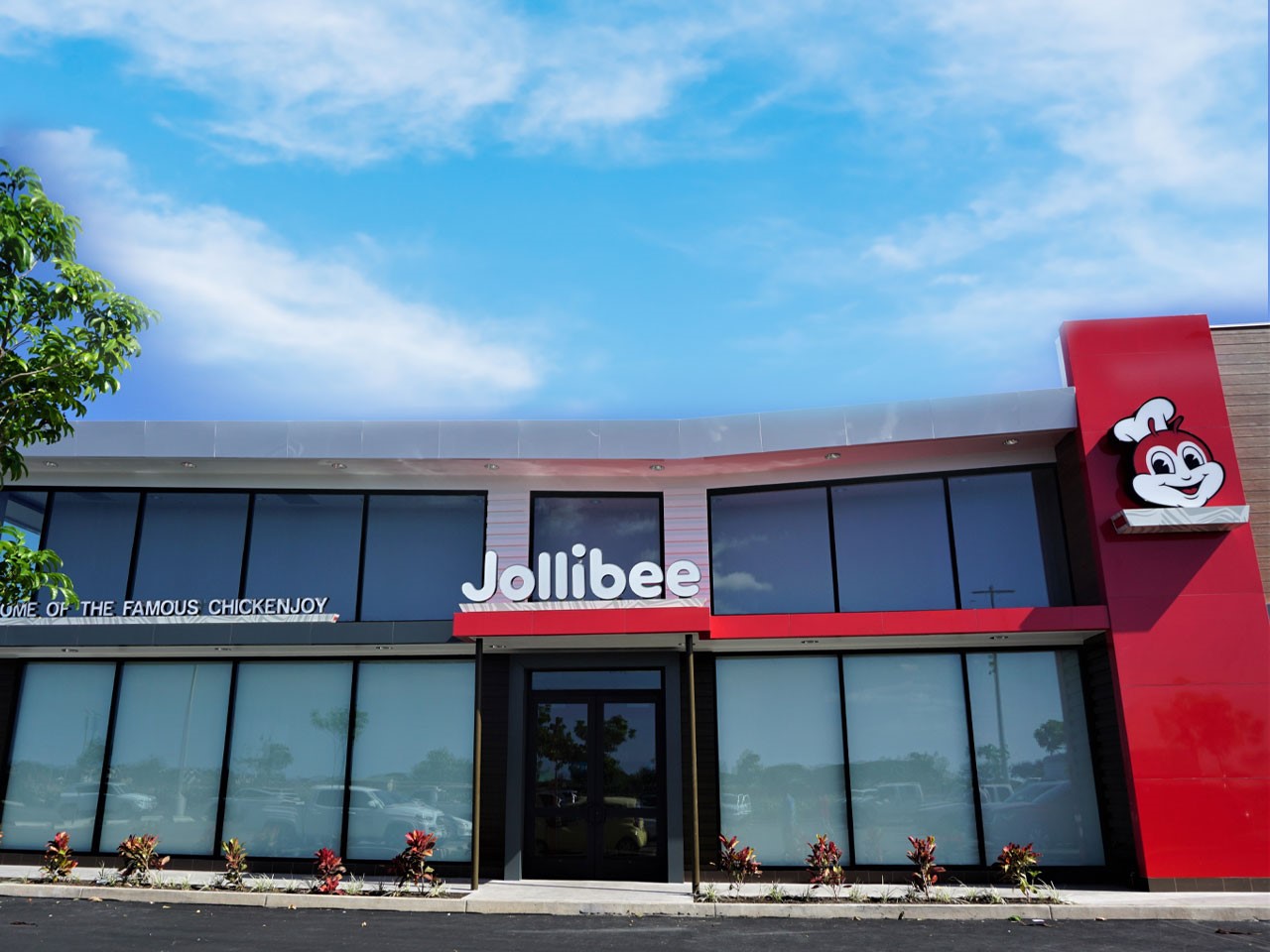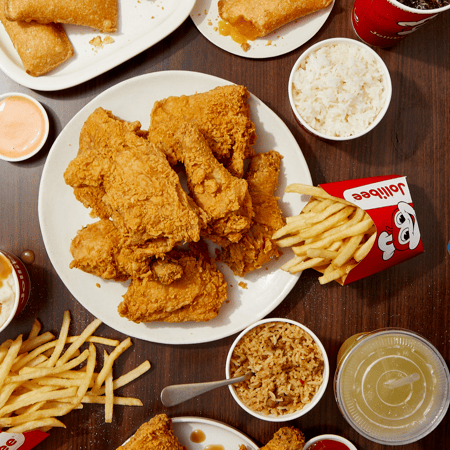 Promotions at Journal Square
Get $5 off any order over $35 with a registered Jollibee account. Use code: GiveMe5 at checkout.
Order Now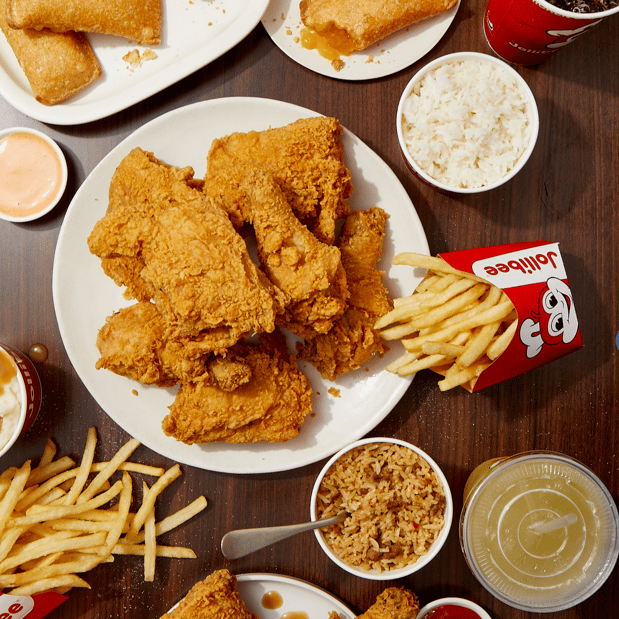 Jollibee - Fried Chicken, Burgers & Pies in Jersey City, NJ
Jollibee is a Filipino restaurant best known for their fried chicken, burgers & pies. Our Chickenjoy fried chicken is delicately hand-breaded to be next level crispy on the outside, with a secret marinade making it next level juicy on the inside. Every day, our Jersey City customers revel in the joy of our fan favorites which include our sweet-style Jolly Spaghetti, chicken tenders, chicken sandwiches and scrumptious Peach Mango Pie made with real Philippine mangoes. Find your nearby Jollibee and try our world famous fried chicken at 9 Path Plaza Level in Jersey City, NJ Journal Square. It is our commitment to serve quality, great-tasting fast food that offers value for money, friendly and efficient service, a clean in-store environment and easy pick-up and delivery options. Plus the universal appeal of the family restaurant values that our brand represents that drive our growth.
Order Now