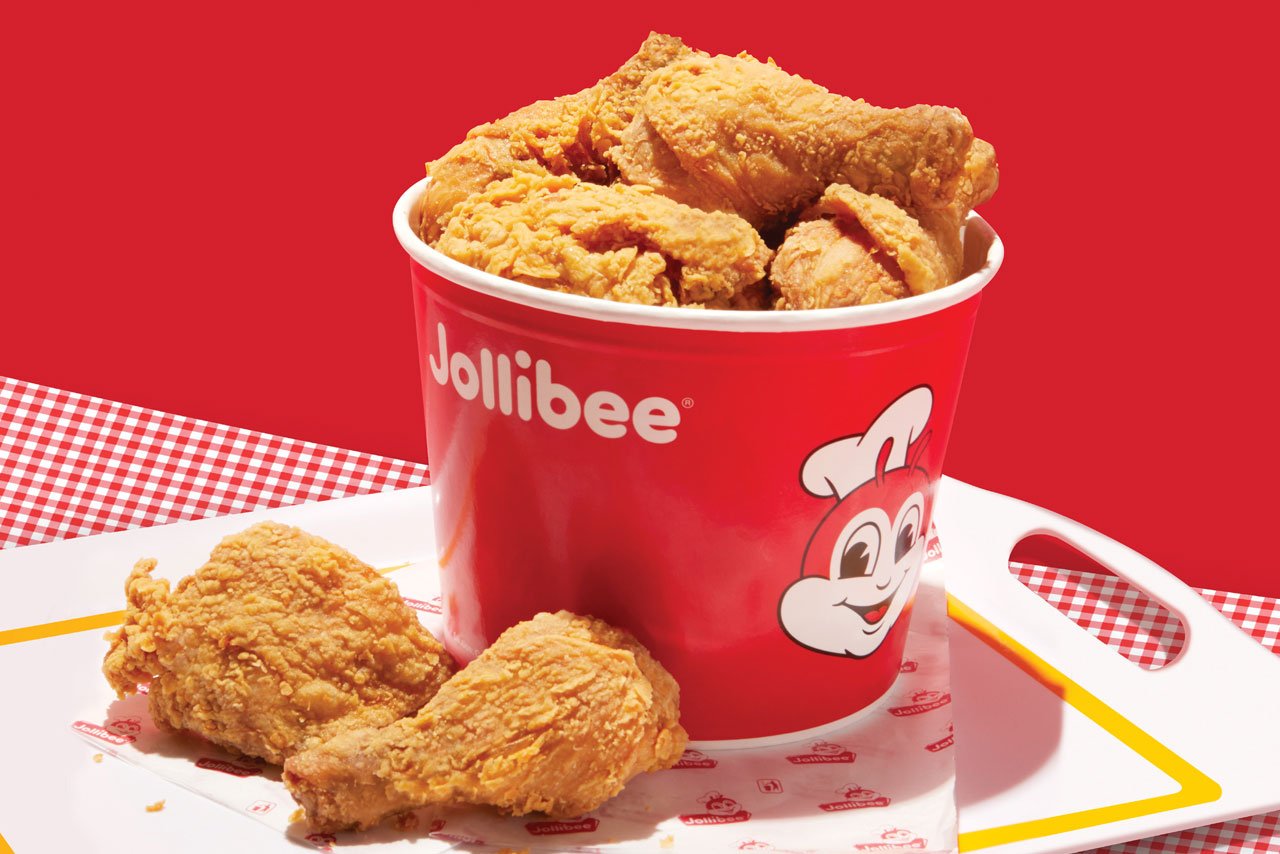 Fast Food Near Me
In Bloomingdale, IL - 396 West Army Trail Road
Information
396 West Army Trail Road
,
Bloomingdale
,
Illinois
,
60168
Get Directions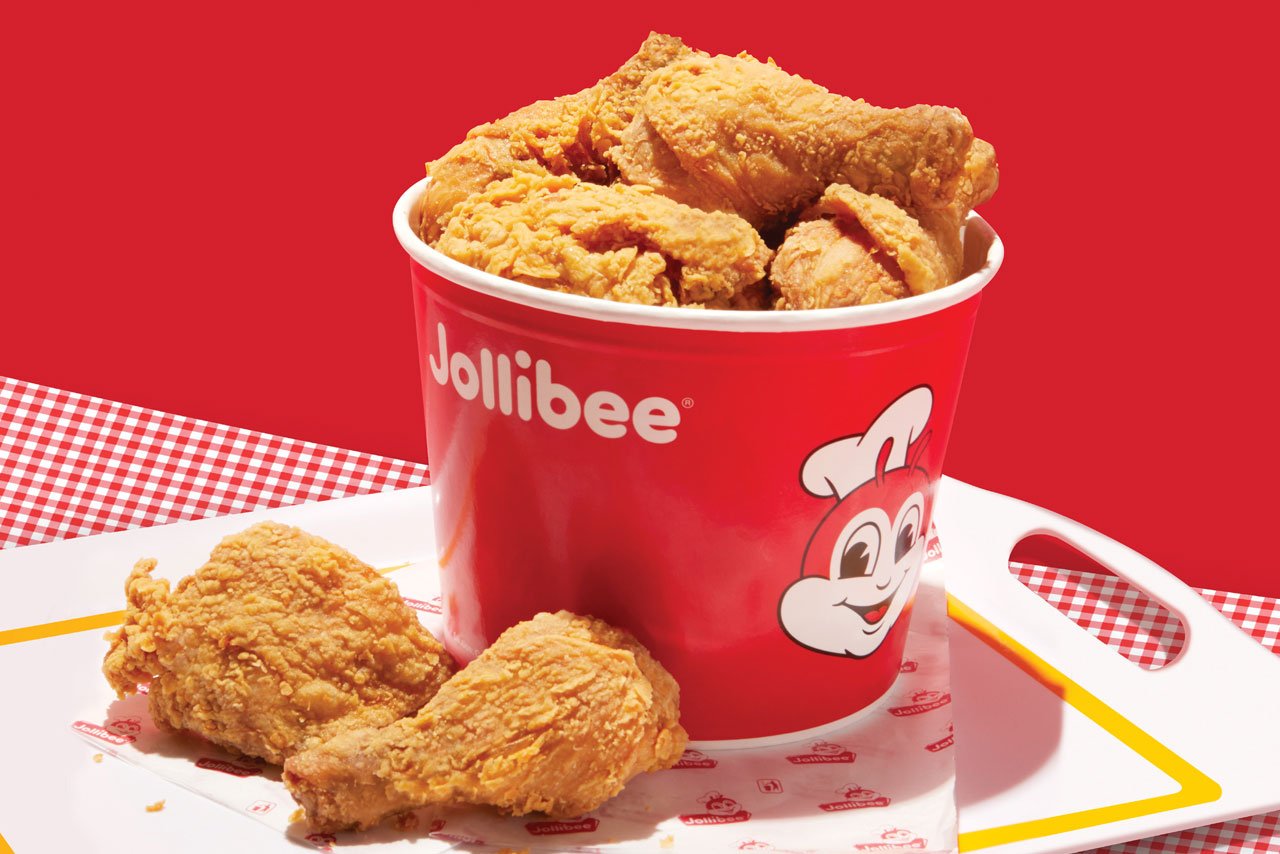 Fast Food Meals to Go from Jollibee in Bloomingdale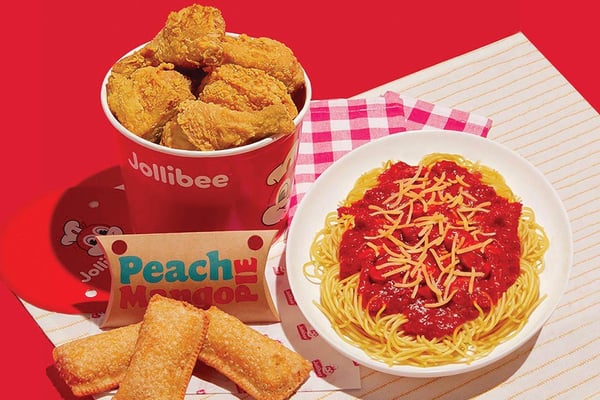 Make this My Jollibee
Create a Jollibee account today to get great deals and great offers!
Create My Account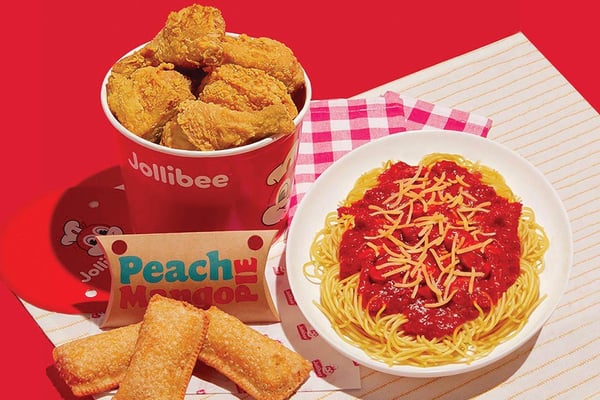 Best Fast Food in Bloomingdale, IL
At Jollibee in Bloomingdale, IL, we don't shy away saying we are fast food. In fact, we shout it to the rooftops - "OUR FOOD IS FAST!". So you can spend more time sitting together enjoying your meal or getting back on the road to your next destination. There are, of course, other quick bites in Bloomingdale, but unlike those other places, your meal at Jollibee is a meal you won't forget. Located at 396 West Army Trail Road, our menu is an upgrade on fast food classics mashed with new flavors and high-quality ingredients. Try our Fried Chicken Sandwiches, which starts with choice chicken, seasoned through and through, hand-breaded and crisped to perfection, then sandwiched between a fresh brioche bun and a sauce of your choice. We know you want to spend less time waiting on lines, so now we offer the quick option to order for pickup or delivery online. Many of our locations also have drive thru options, so you don't even have to get out of the car. Visit our Store Locator or pick up the phone and call us at (847) 908-4060 to check we are open and then come on by. Whether you live in Bloomingdale or just passing through, grab your next fast food bite at Jollibees. And yes, it tastes as good as it looks.
Order Pick-up & Delivery