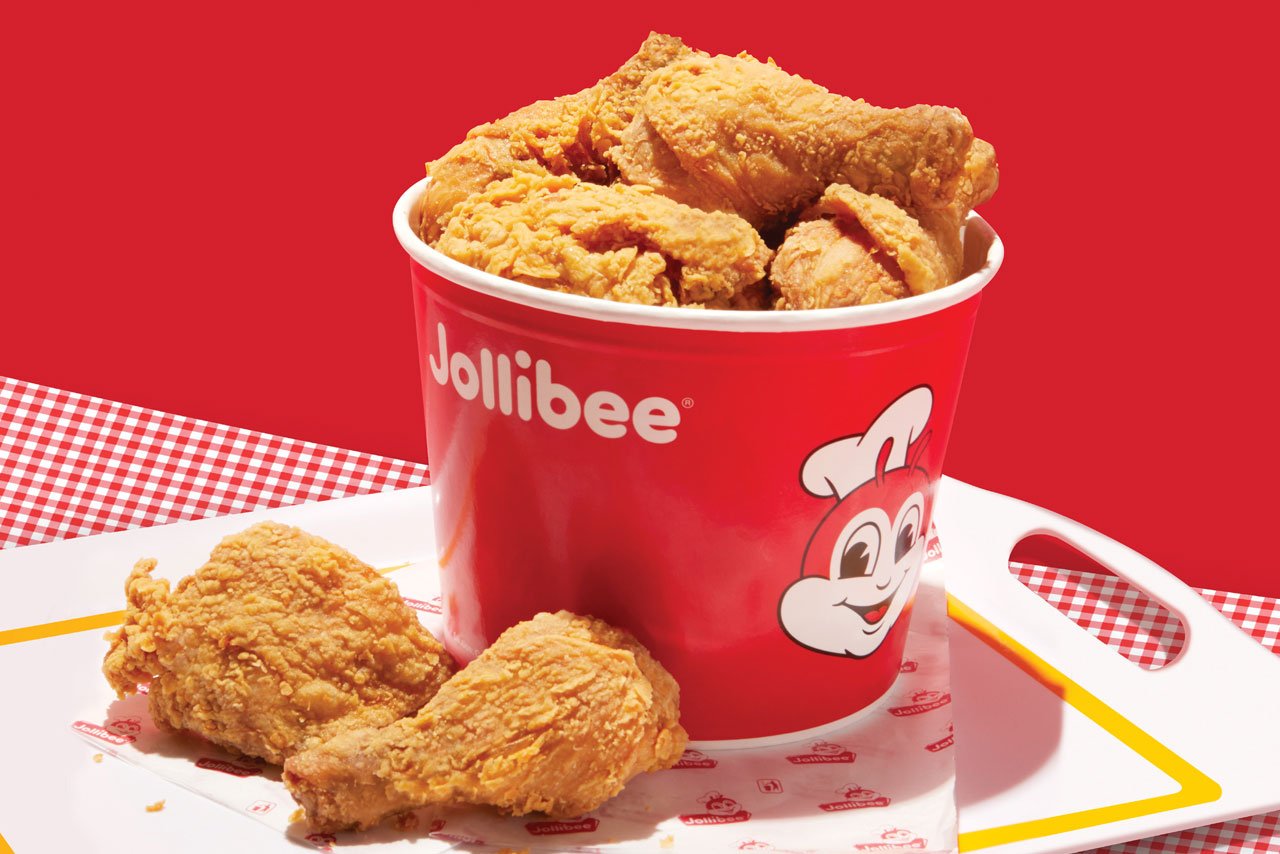 Family Restaurant Near Me
In Delano, CA - 491 Woollomes Avenue
Information
491 Woollomes Avenue
,
#101
Delano
,
California
,
93215
Get Directions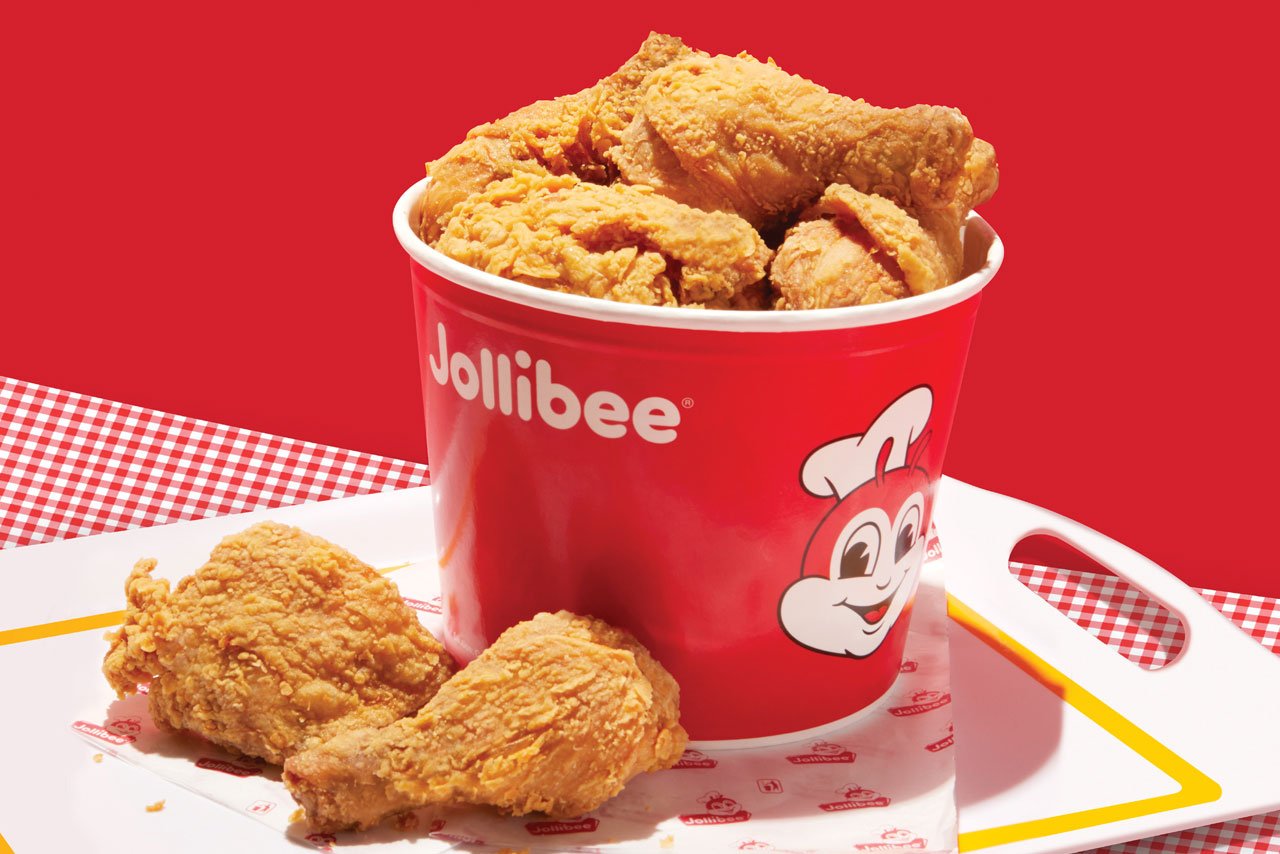 Popular Items for Families in Delano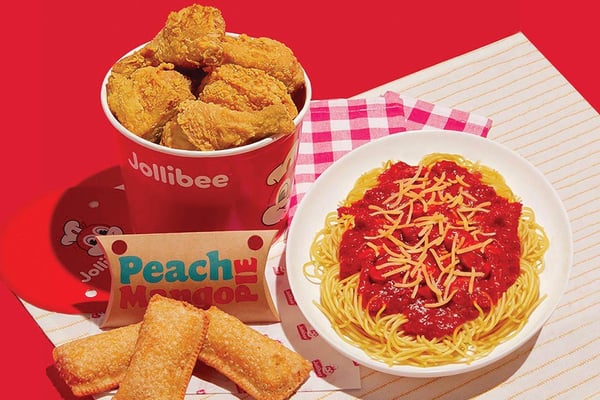 Make this My Jollibee
Create a Jollibee account today to get great deals and great offers!
Create My Account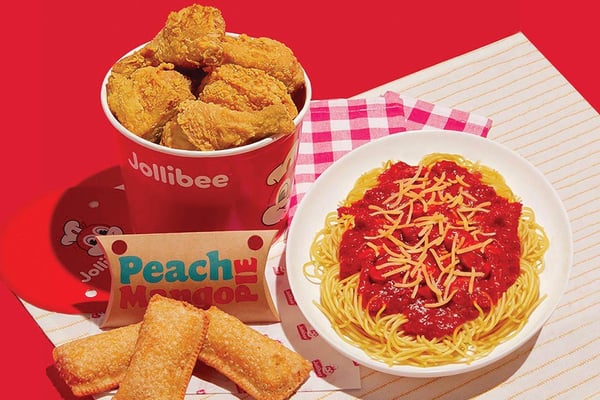 Best Family Restaurants in Delano, CA
There is nothing better than eating food made with love with the ones you love! Your local Delano Jollibee is just around the corner at 491 Woollomes Avenue. Come and share a meal with us, from our family to yours. Our menu is full of options both parents and kids will enjoy from fried chicken drumsticks to spaghetti, burgers and pies. And if all else fails, there is always plain rice, fries and mashed potatoes. We know going out with the family in Delano, CA can be expensive. As a family restaurant it is our mission to provide great family meals at a price you can afford. You'll love our family bucket meals with a variety of options for you to share with the whole family. And we also have coupons throughout the year, as if you needed another excuse to come visit. Now customers in Delano can enjoy online ordering options. You'll find delivery throughout Delano and the ability to pre-order takeout and skip the line. So give the family a treat and order Jollibee. It never disappoints!
Order Pick-up & Delivery